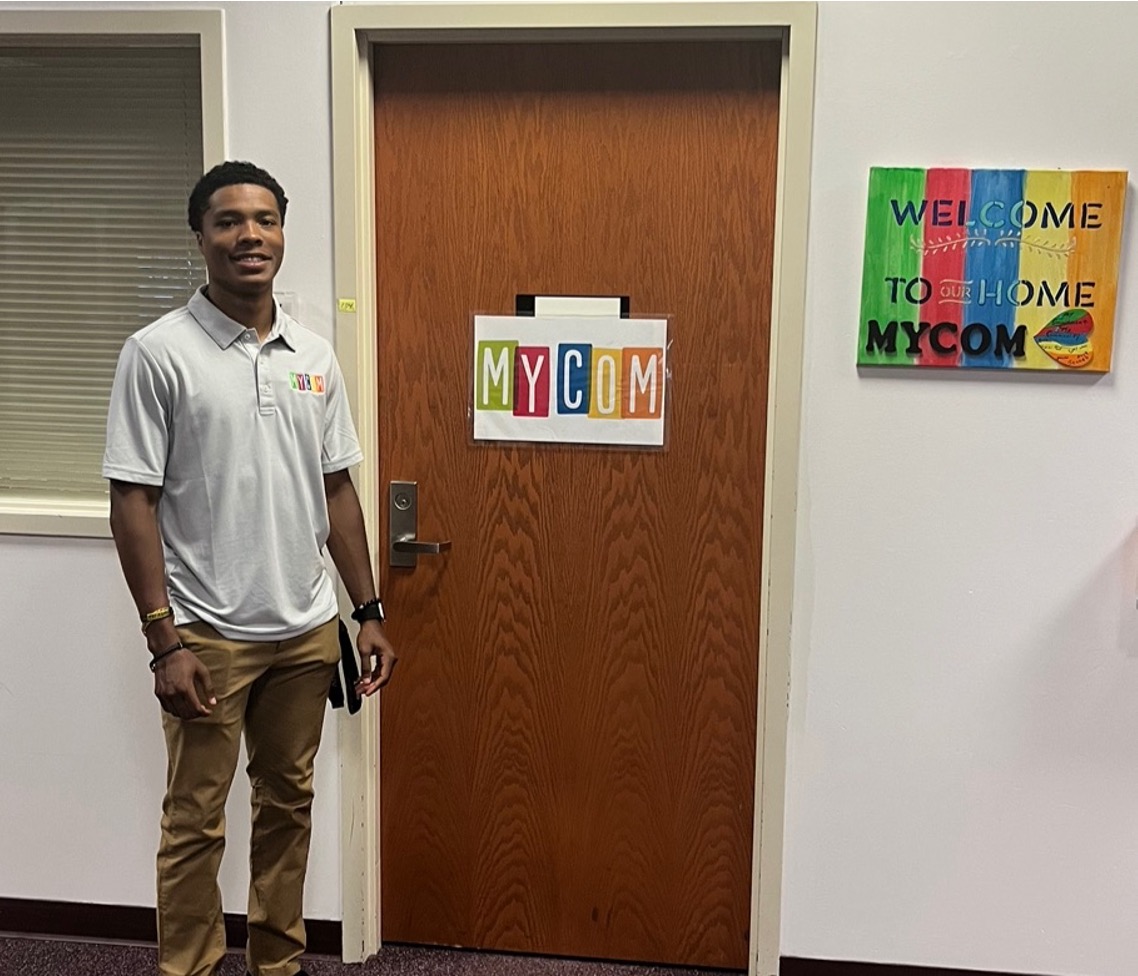 MyCom welcomes Jasiah Harris as our Fall Semester intern. Jasiah joins the MyCom Team from Case Western Reserve University (CWRU).
"Having Jasiah join our team to support the finance "back-office" operations gives him real-world experience and an opportunity for our Chief Financial Officer, Kellee Smith, to share her knowledge and skills with a future accountant," said Michael Copeland, MyCom Chief of Staff.
Originally from Upper Marlboro, Maryland, Jasiah arrived in Cleveland as a student-athlete at CWRU, majoring in accounting and playing second base for the Spartans' baseball team.
Before college, Jasiah was a four-year player at Saint Stephens & Saint Agnes High School, earning his senior designation as a team captain. He helped lead his team to the state tournament as a senior and earned all-conference honors in 2022 after batting .338 with 29 runs scored and 16 stolen bases.
During his first year playing for CWRU, he started 35 games with a .329 batting average of .329, hitting seven doubles, two triples, and a home run. He scored 36 runs on the way to an NCAA Division III tournament berth.
Jasiah is also an Alpha Phi Alpha Fraternity Inc. member, serving in the PI Chapter.
Alpha Phi Alpha, founded at Cornell University, is the first intercollegiate Greek-letter fraternity established for African Americans and adheres to the principles of scholarship, fellowship, good character, and uplifting humanity.
"I am excited to work with the MyCom Team and cannot wait to learn more about finance. I am very grateful to work with a network that helps children and young adults find their career path and achieve it," said Jasiah Harris.
"We are very excited to have Jasiah learn from our MyCom operations and to learn from Jasiah about how MyCom can continue to demonstrate positive youth development to young adults across Greater Cleveland," Kasey Morgan, Chief Strategy Officer, MyCom.
---
MyCom Youth had a blast at Donovan Mitchell's basketball camp in the Spring of 2023.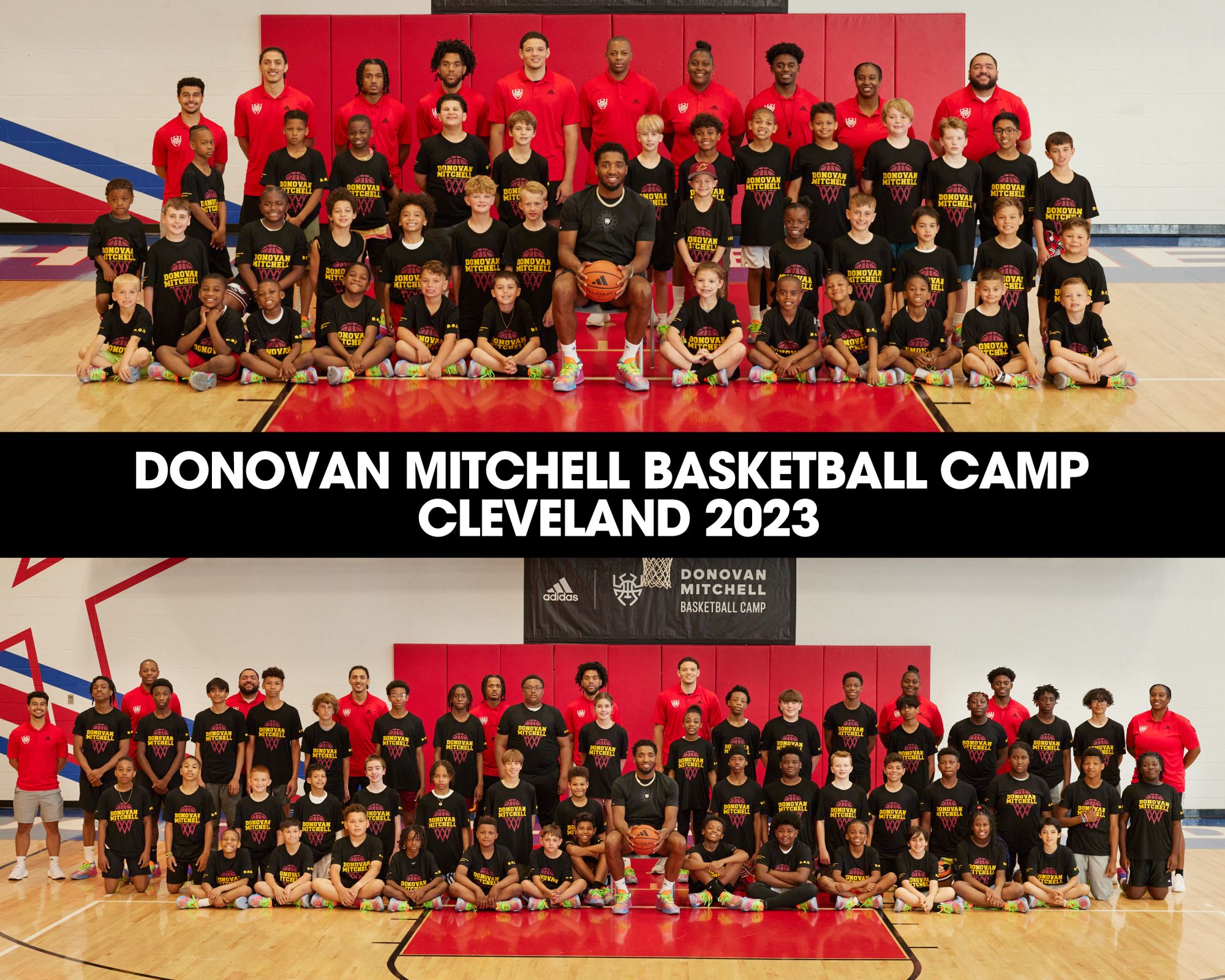 The basketball camp occurred at John F. Kennedy High School and was divided into two groups. Donovan Mitchell provided instruction on the basics of the game, which the campers could then practice and perfect. After honing their skills, the trailers could participate in friendly games of 5x5 and 3x3 format. The camp was an excellent opportunity for young basketball players to learn from professional players and refine their abilities.