MyCom is a youth development network comprised of community-based organizations that empower youth voices in action. The foundation of MyCom is the belief that young people learning how to contribute their thoughts and ideas is essential as young people develop, but they also need practice to build these skills.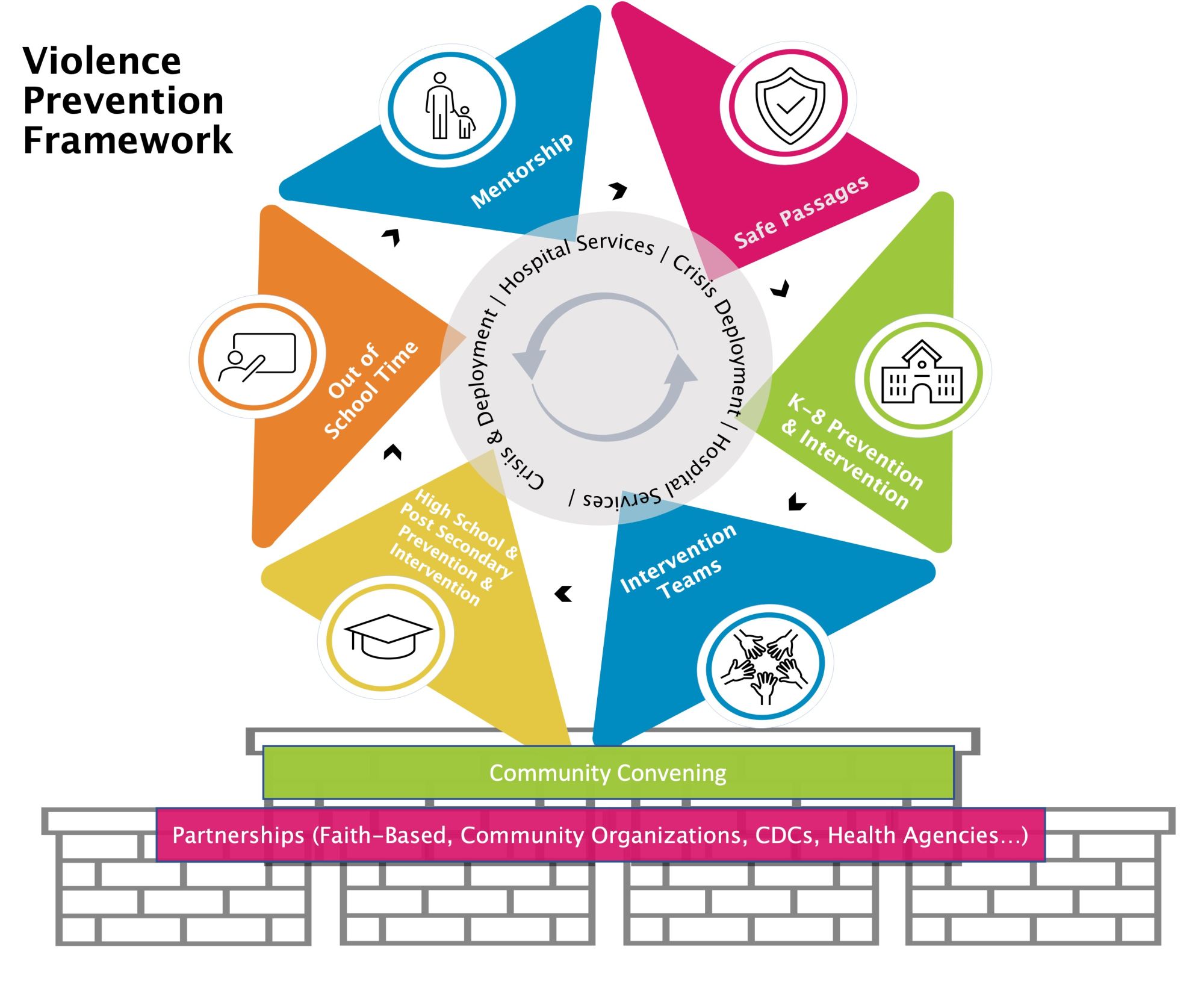 MyCom is proud to partner on both the national level and local levels to impact youth violence prevention and intervention positively.
On the national level, we are partnering with the Wallace Foundation, the Cities United, the Guardian Angels, and the Afterschool Alliance.
On the local level, we are partnering with:
Learn more about the Wallace Foundation Project Here.