Welcome back to Wisdom for Wednesday!
We'll be kicking off 2022 in this session offering an introduction to project-based learning—participants will learn the difference in "doing projects" and how to approach the design of a authentic project-based learning unit.
Participants will identify characteristics of Project-Based Learning (understand the difference better "doing projects" and a PBL unit; understand the key design considerations of any PBL unit; and articulate which key design consideration to incorporate into their work.
Participants will leave eager to try out some of the key design considerations with students as they work with them in the community to bring real-life work into learning and doing.
About Your Presenter: Donna Gilley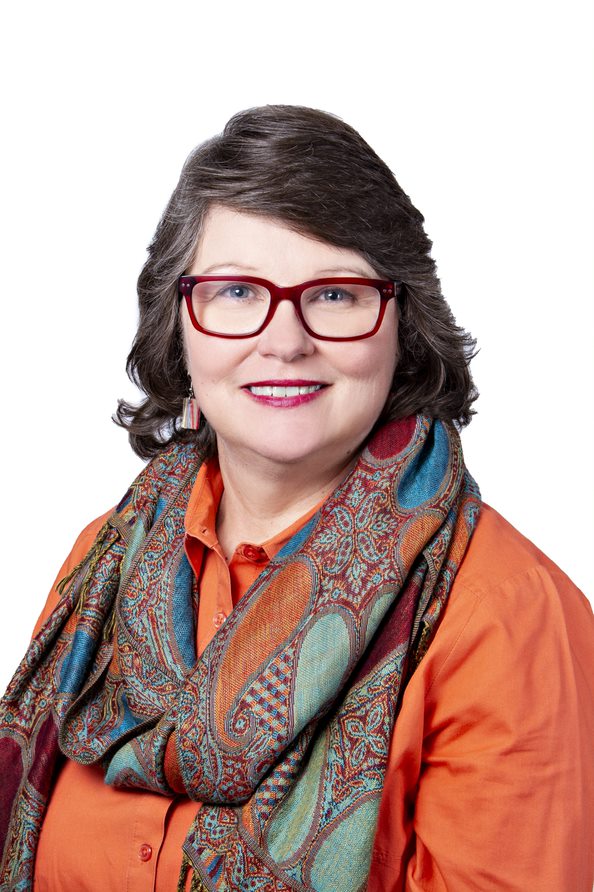 Donna is currently a Ford NGL Community Coach where she brings her experience as the Director of the Academies of Nashville/CTE to support communities as they envision, design, and implement their high school transformation. While with Metro Nashville Public Schools, Donna managed career/thematic academies across the district, worked with business partners to create engaging activities for students, and created/facilitated professional development for teachers and staff. Over her 31 years of experience with MNPS, Donna spent the first half of her career as a classroom teacher and the last half helping create opportunities for students to lead more productive lives.
Additionally, Donna has been actively involved with Ford NGL as a Professional Development Provider and consultant for over 25 years.
Donna's educational background is in business and business education. She received her undergraduate Business Degree from Belmont University and a Masters of Business Administration (MBA) from the Jack C. Massey School of Business at Belmont University in Nashville, Tennessee.