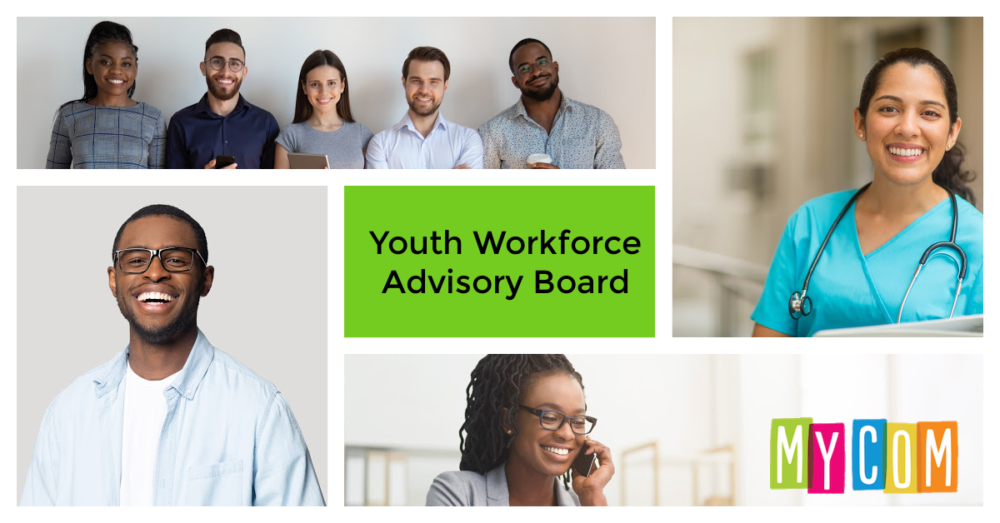 The MyCom Youth Workforce Advisory Board (YWAB) was created to build youth engagement and bring a youth voice to the issues facing our young adults across Greater Cleveland.
The vision of the YWAB is all young adults successfully employed.
The mission of the YWAB is to research and understand why Opportunity Youth are disconnected, design strategies to engage with them, and connect them to positive opportunities that will enrich their lives.
The target audience are "opportunity youth" who are defined as young adults between the ages of 16 and 24 years of age, across Greater Cleveland who are not working, in school, or connected to a training program.
If you have questions about the YWAB, please email Ysian Hassel at: ysianhssl@gmail.com
YWAB Members
Ashley Welch
Catherine Madison - University Of Toledo
Christopher (Chris) Bridge - University Schools
Elijah Dorroh - University Schools
La'Dawn Young
Nicholas Hicks